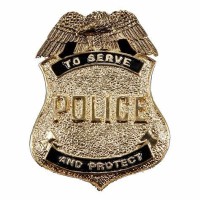 Lawmate Covert Surveillance Glasses

This body worn camera allows you to look fashionable in a pair of ordinary glasses while discreetly capturing video footage of everything in front of you.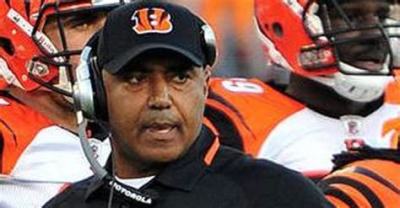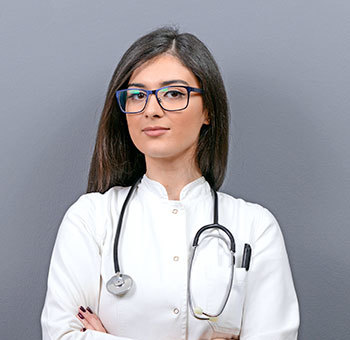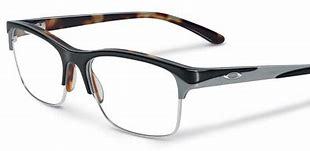 Or whether you have a case. 
Whether you're in the game . 
·       
One Touch Video Recording              

$249.99

                                        
·       
720p HD Resolution Video
·        Wearable Hidden Camera
Capture Covert Surveillance from Your Glasses


The Lawmate Covert Surveillance Glasses provide users with the ability to capture video footage from ordinary-looking eyeglasses.

This wearable hidden camera is undetectable and can easily be worn by both male or female users.

The eyeglasses feature one-touch button recording. The built-in, rechargeable battery allows for approximately 70 minutes of continuous recording between charges.

A recording is in high definition 720p HD and the device supports a memory card up to 32GB.  
SD cards are not included in cost
. 

Order online or by calling 513-829-1186
feel free to compare prices by going to https://www.brickhousesecurity.com/
​​